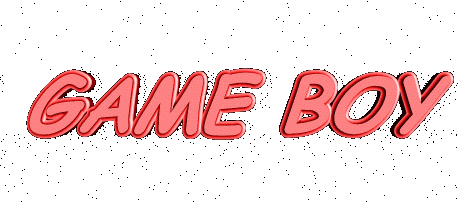 | | |
| --- | --- |
| Microprocesador: | Z80 a 4.194 Mhz |
| Coprocesadores: | - |
| Paleta de Colores: | 4 Grises |
| Colores en Pantalla: | 4 |
| Resolución: | 160x144 PIXELS |
| Canales de Audio: | 4 Canales |

The Game Boy was not as good as the Sega Game Gear or The Atari Lynx, However soon it begans the most selled in the world, because it was the smallest, it has a lot of accesories and the games was pretty good. Nintendo have selled a lot od different Models of the Game Boy, The Game Boy of Different Colors, The Game Boy Pocket, and The Color Game Boy, where we can enjoy the Game Boy Games in Color. The Game Boy Emulation is very Advanced, and now we can enjoy all the games for all the models of the Game Boy with full Sound in a Very Low system Like a 386 at 33 Mhz.